THIS IS ME

I am deeply interested in the people that I design for. I have worked for over a decade as a visual designer in established firms and as a freelancer. I have also facilitated creativity & design workshops for brands and non-profits. Currently, I am a lecturer at the University of Maryland iSchool and a UX consultant.

I started as a graphic designer, mainly doing branding and marketing design. I slowly expanded my skills to become a full-range designer, viewing a product from ideation to final delivery. While getting my master's in Human-Computer Interaction, I learned to view a product from a bird's eye view. I keep learning and expanding my methodology end expertise.

I view the design process from a holistic perspective: I am a mother, woman, Israeli, sister, friend, artist, and much more. I am a blend of cultures and experiences, making me the designer I am. I am currently a lecturer at the University of Maryland. I established a course for the Design Culture and Creativity Lab at the UMD called "Creativity Through Visual Communication" that I continue to teach.

As a passionate and motivated professional and individual, I'm constantly striving to improve my techniques, expand my skill sets, and find new opportunities to grow.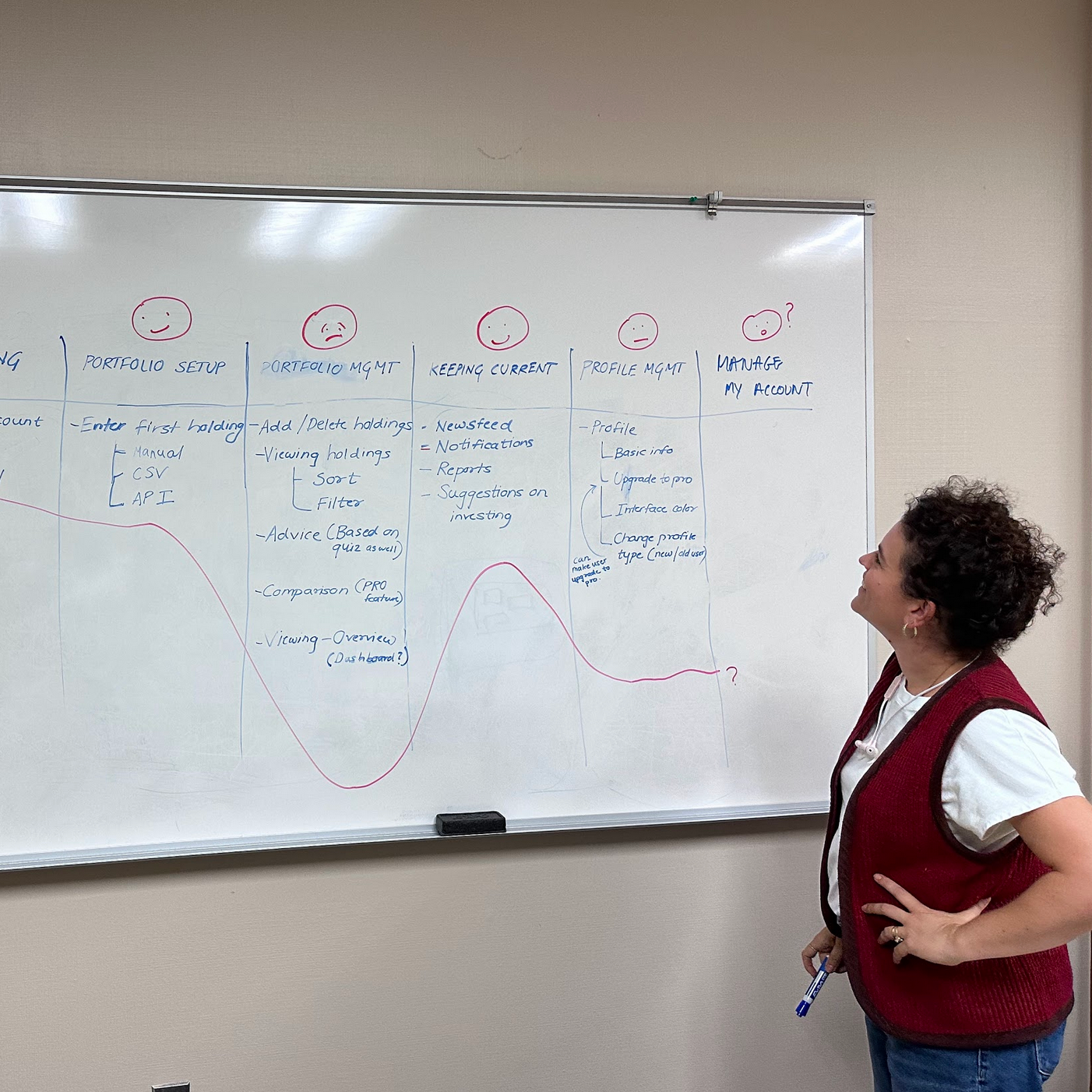 UX Design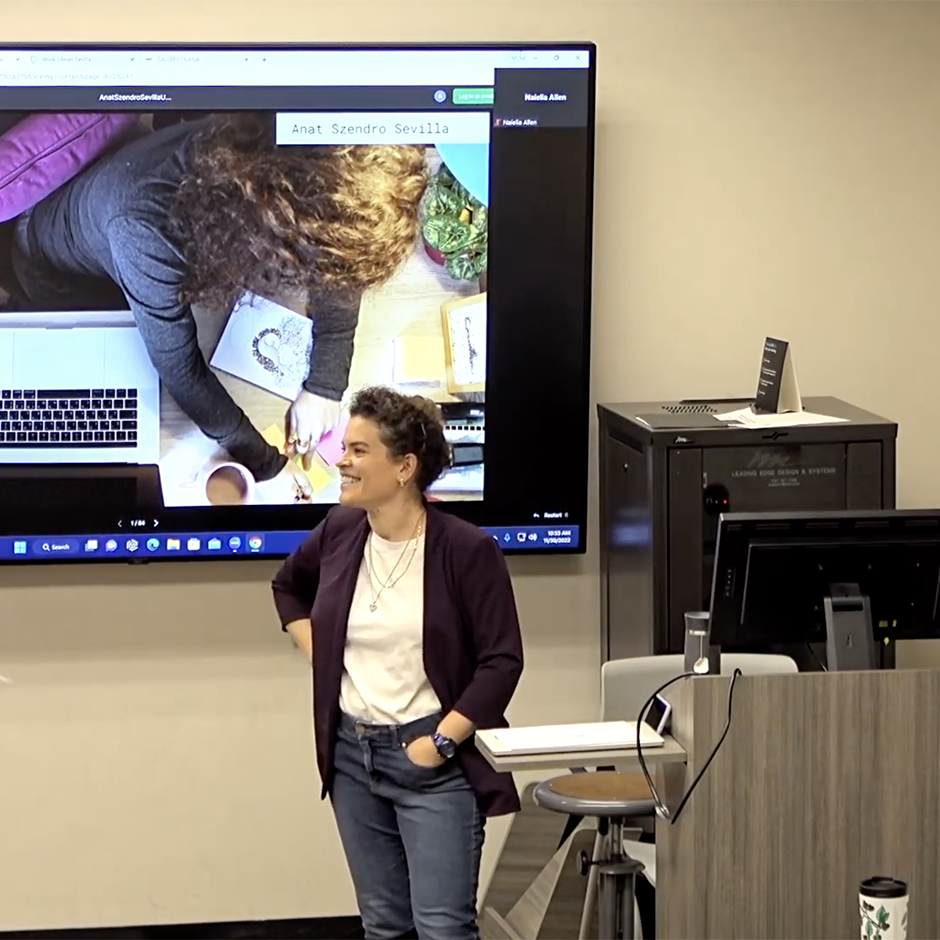 Mentoring and lectures