Visual Design Work
After graduating in 2010 from the Bezalel Academy of Arts and Design, I have worked for over a decade as a visual designer in established firms and as a freelancer. Here is some of my work as a visual designer (both web and print designs):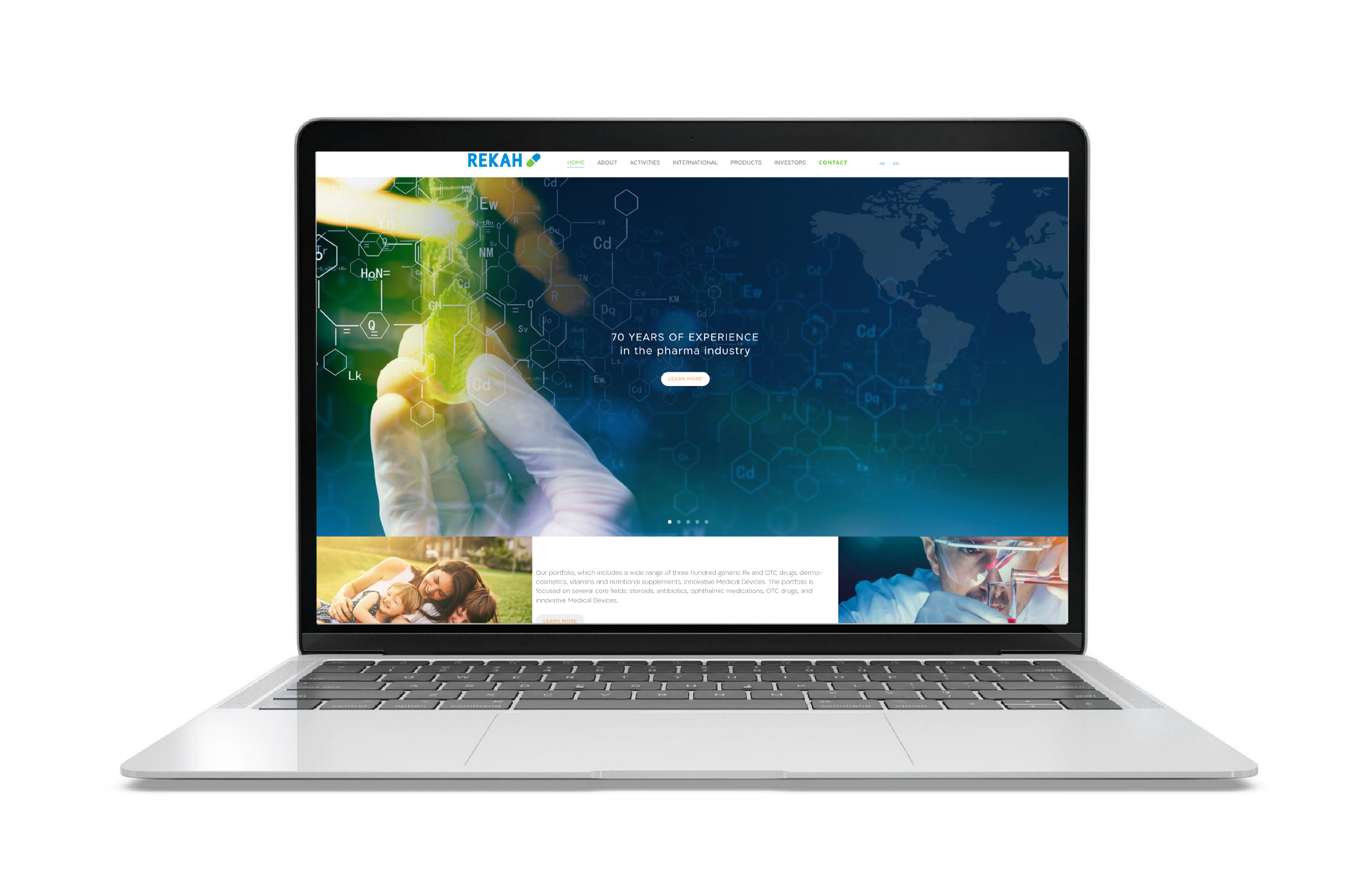 REKAH Pharmaceutical Industries Ltd is an Israeli generic pharmaceuticals manufacturer. In this project, I redesigned the group website. UX & UI design.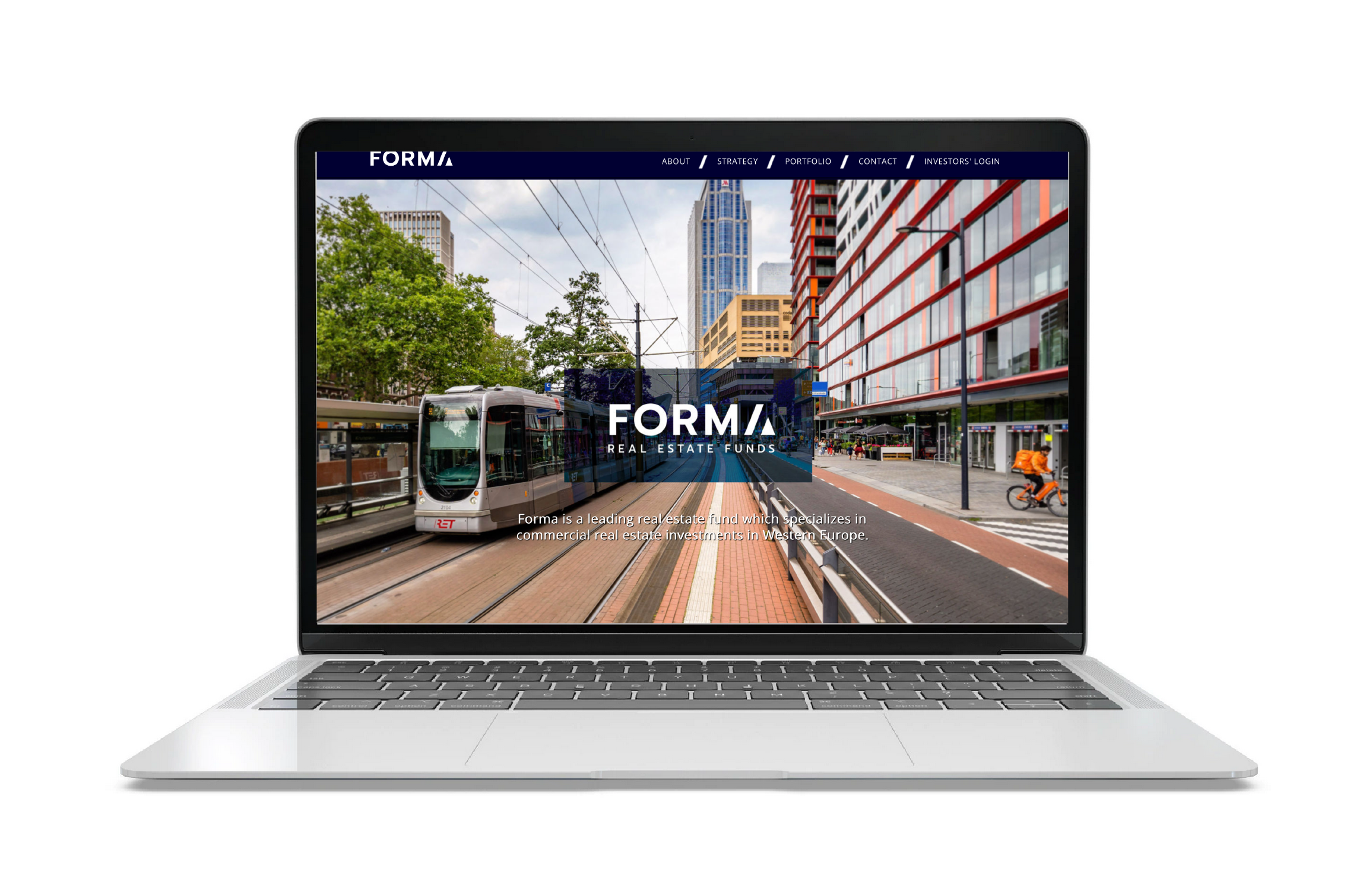 Forma is a leading real estate fund that specializes in commercial real estate investments in Western Europe. UX & UI design.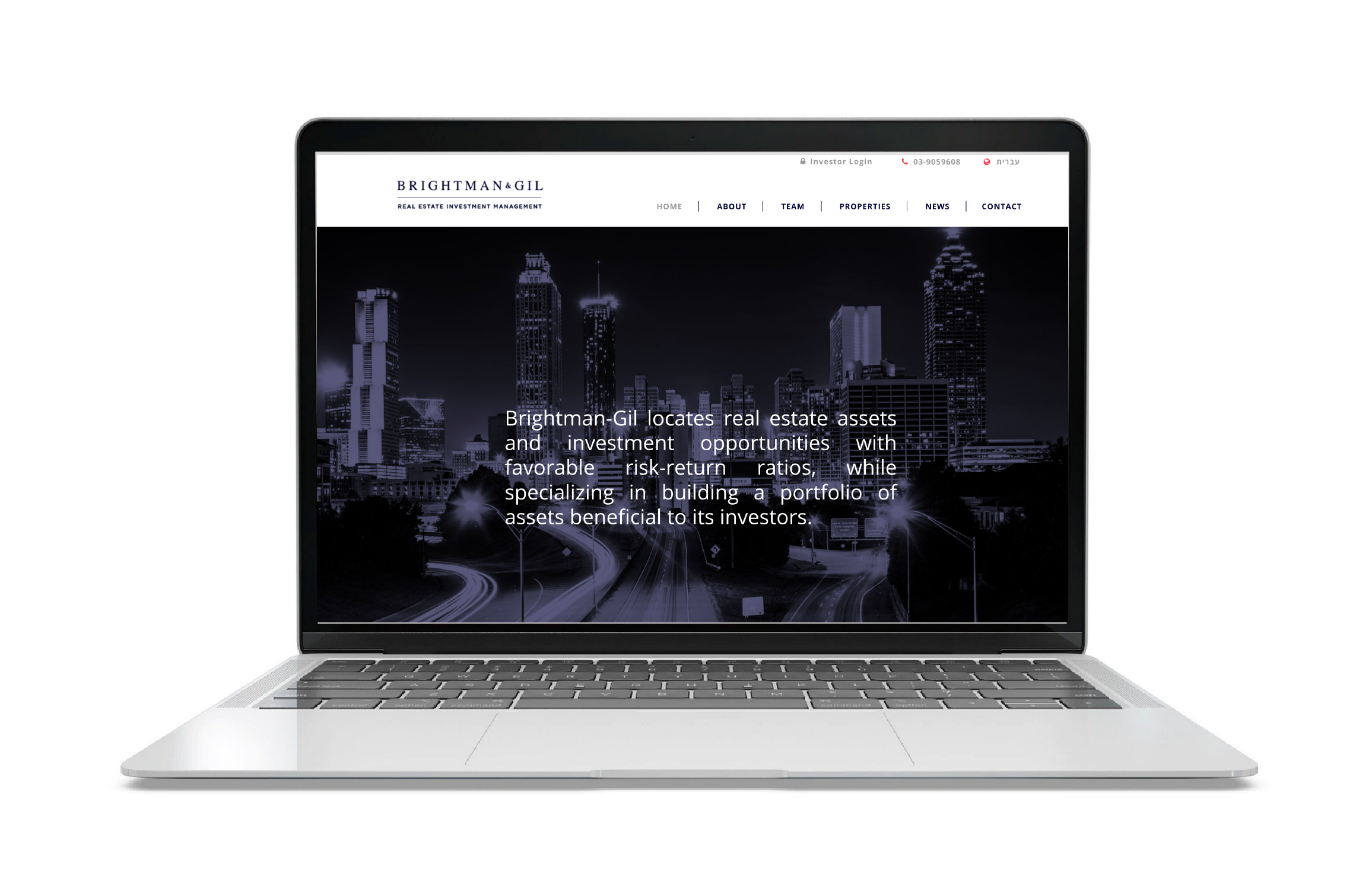 Brightman-Gil locates real estate assets and investment opportunities with favorable risk-return ratios while specializing in building a portfolio of assets beneficial to its investors.UX & UI design.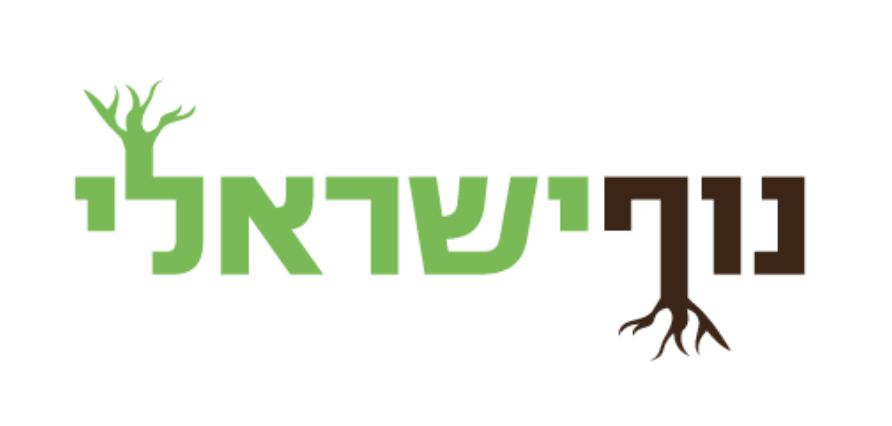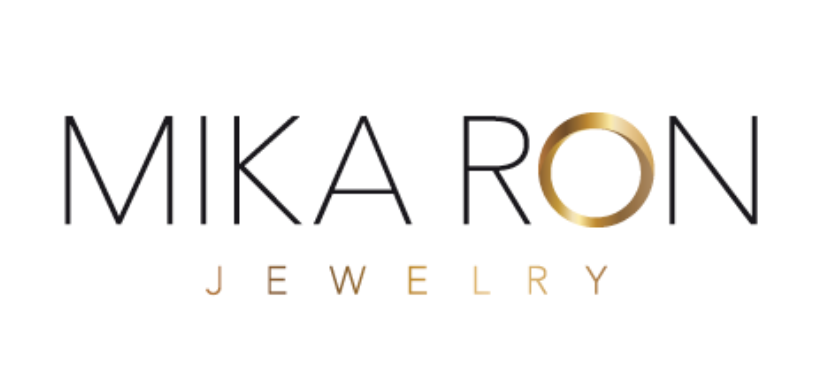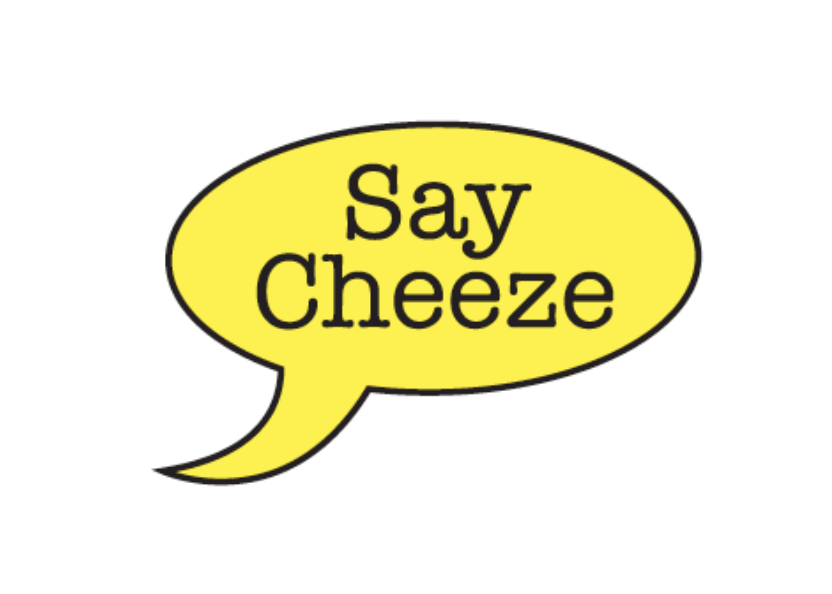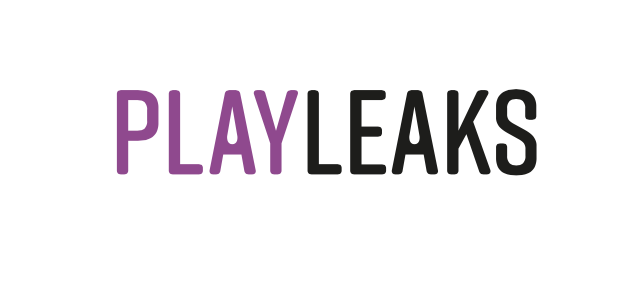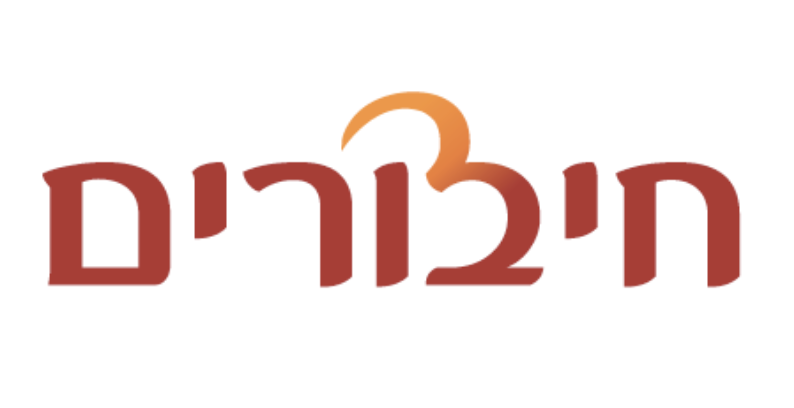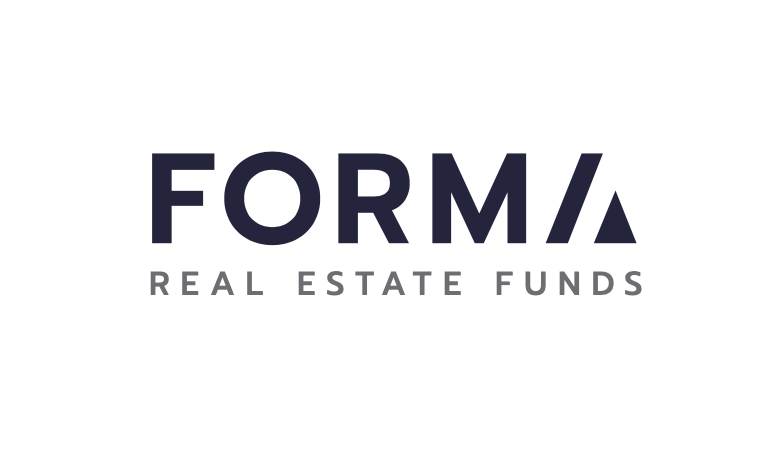 Drop me a message
Let's share ideas & discuss ways to collaborate!